Drywall finishing has remained analog for years. Until now.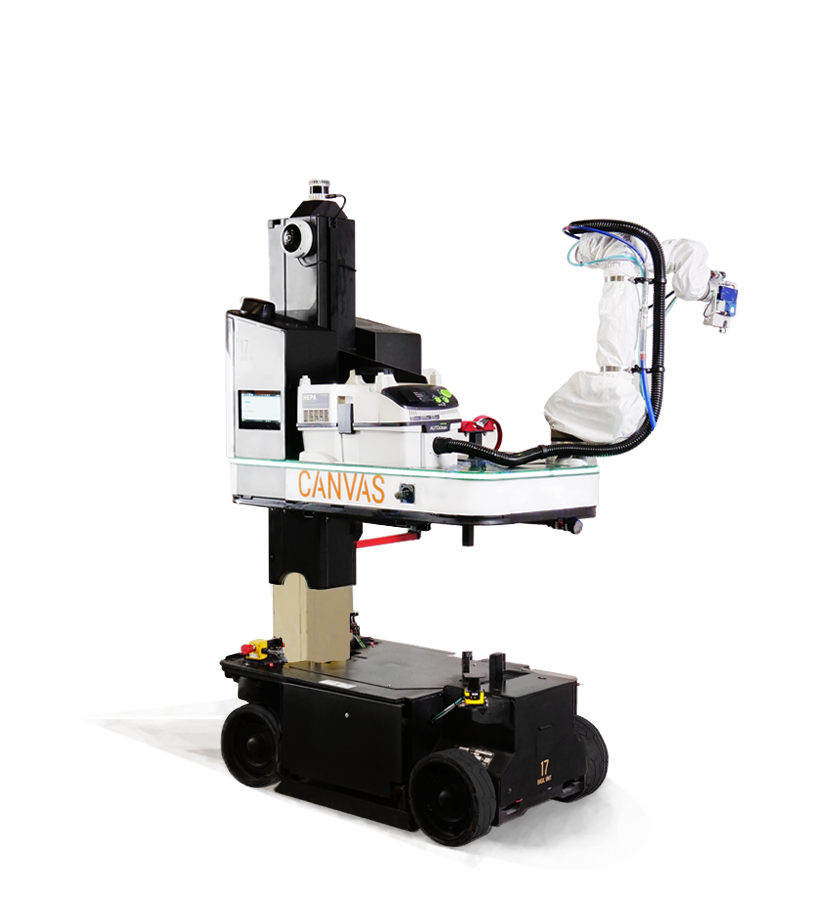 Meet 'Basil', your
digital drywall solution.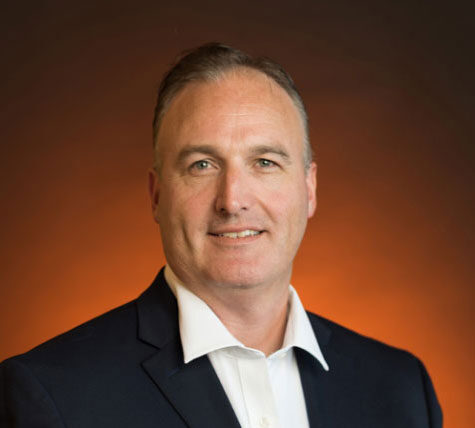 As an early adopter of the Canvas machine, we see three clear benefits of the system: 1) It makes work safer for our tapers by eliminating dangerous dust, minimizing repetitive motion injuries, and reducing accidental falls; 2) the finish is amazing–and consistent; and 3) the machine makes the work much faster, improving our productivity metrics and making us much more competitive.
Jonathan Hughes
Vice President, Estimating & Sales
Daley's Drywall & Taping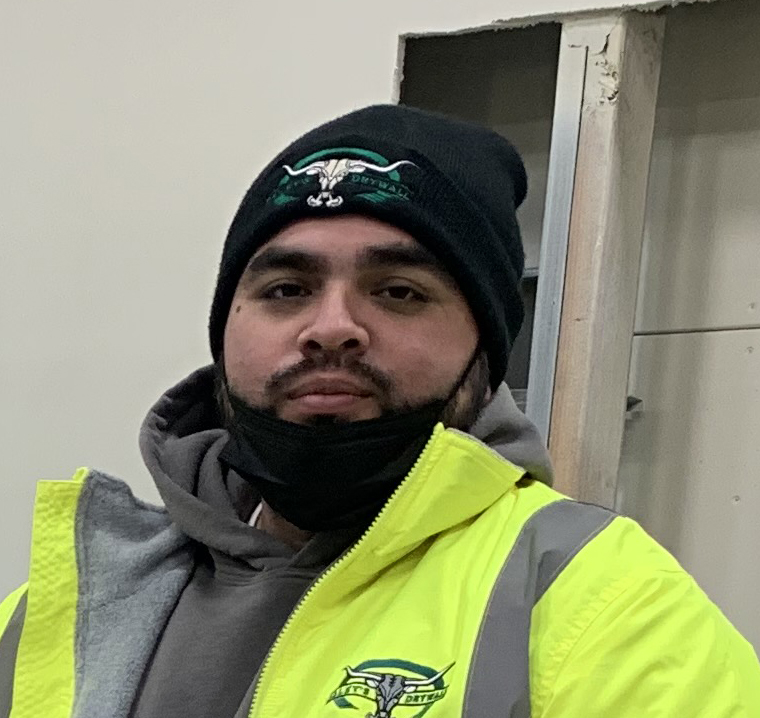 The Canvas machine is a lot safer and will make it a lot easier for us to do the taping process. I think it could change taping.
Anthony Cadena
Taper
Daley's Drywall & Taping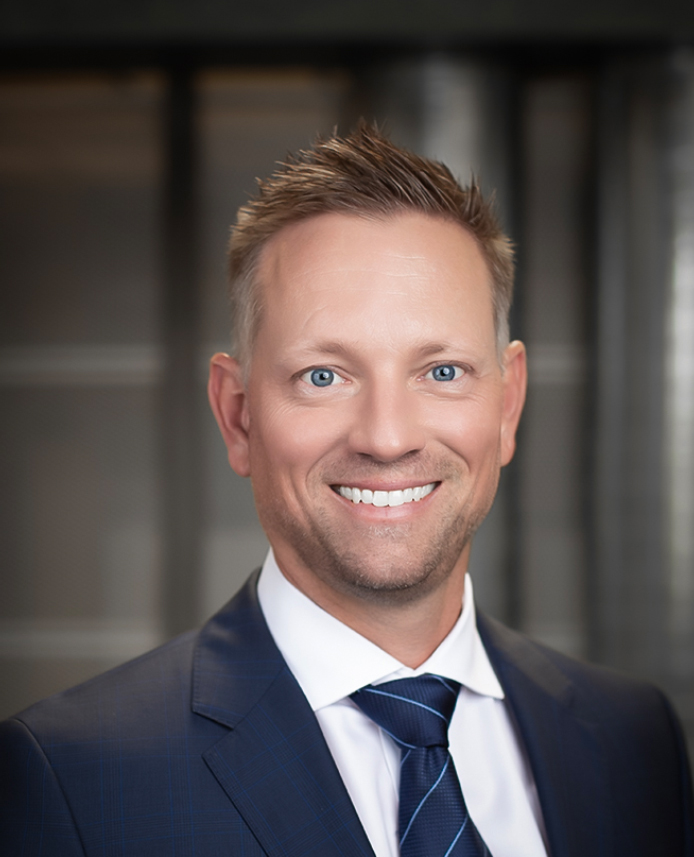 While software has provided great improvements to construction project management, many construction processes–including drywall finishing–haven't experienced game-changing innovation, until now. NGi's strategic partnership with Canvas aligns with our mission to continually demonstrate breakthrough, customer-focused innovation, while creating more attractive jobs for our employees and potential employees."
Chris Taylor
President
Nevell Group Inc. (NGi)

"Creating a new class of worker-operated machine for construction."
Read Article

"More contractors see benefit of drywall finishing robot."
Read Article
The Future is Now.


Let's build it together.