Ingenious machines start with exceptional people.
We are a group of people who are at the forefront of technological innovation, working to make people's lives better. We are constantly pushing boundaries of what is possible with technology and AI to move the drywall finishing trade into Construction Industry 4.0.
Our team is made up of experts in software development, hardware, data science, machine learning, user experience, etc. We are passionate about using our skills and knowledge to solve real-world problems in the construction industry and to make a positive impact.
Diversity & Inclusion
Canvas is a group of people who come from more than 20 countries. We come from different backgrounds, we have different life experiences, and we possess different abilities. Experience has shown us that those differences are both a strength and a source of inspiration.
We have found that when we encourage each other to bring our authentic selves to work, we make space for all ideas to be heard and for the best solutions to be found. And by leveling the playing field for all, we have created a spirit of true camaraderie and support, while also giving each individual the opportunity to drive their own career growth. At Canvas, we are as proud of the culture we have built as we are of the machines we have made.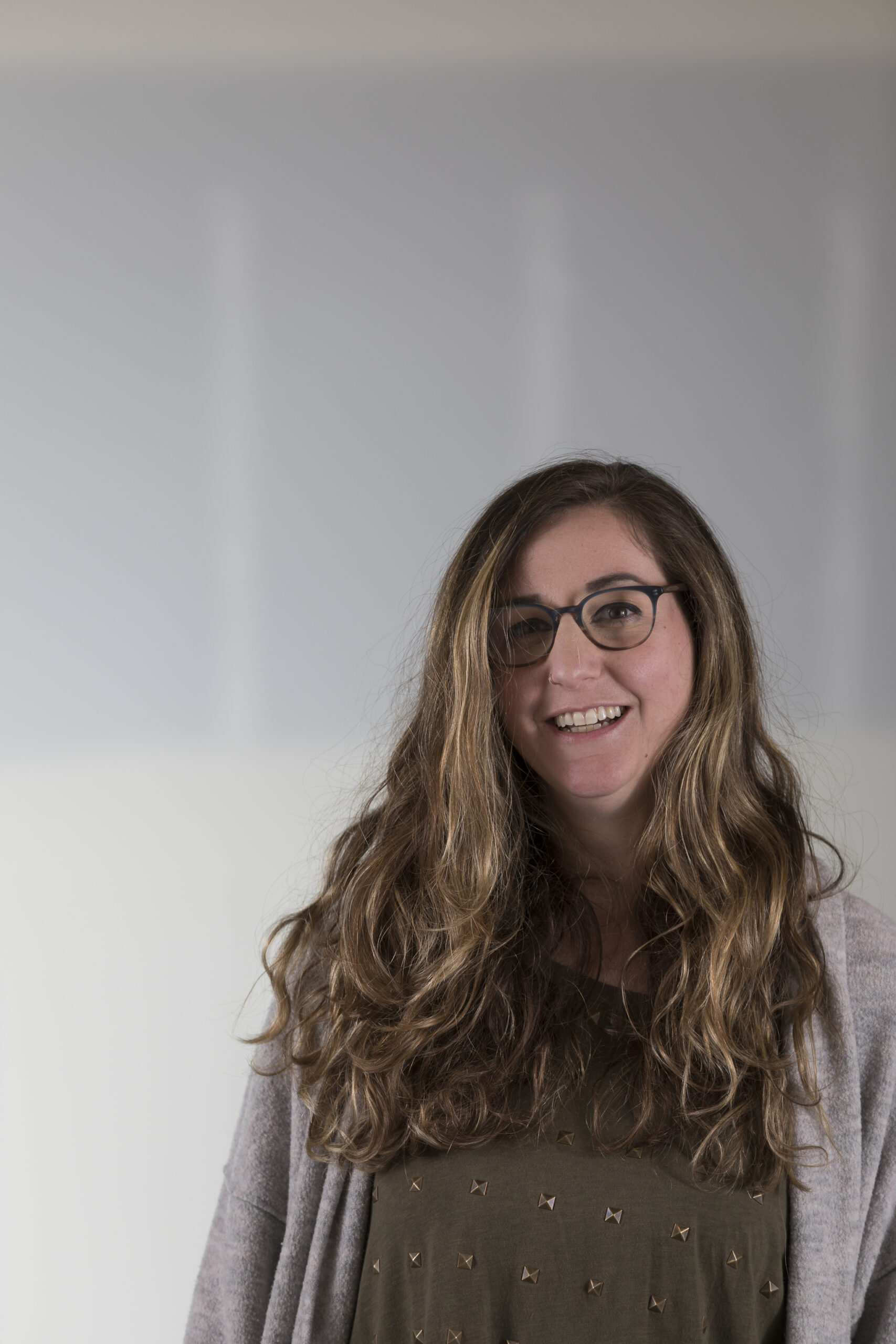 My favorite thing about being at Canvas is working with people with such a variety of skills and experiences. Every day I get to learn from folks who are experts in drywall finishing, software development, hardware design, marketing, operations…the list goes on!
Alana Yoel
Sr. Customer Operations Team Manager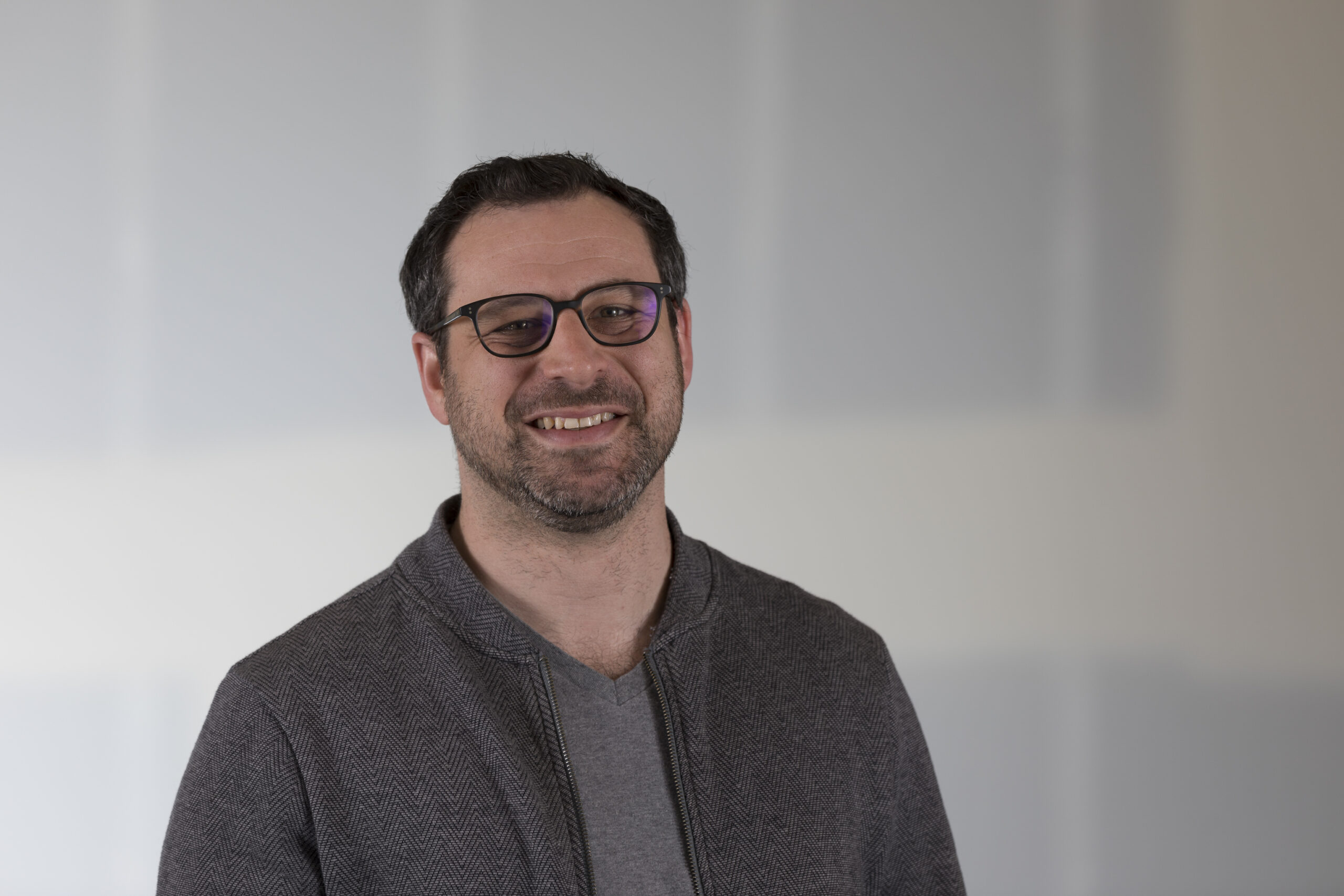 At Canvas, I have enjoyed working on a ton of exciting projects with a collaborative team and a strong mission to build robots that benefit society.
Sander Idelson
Robotics Software Team Manager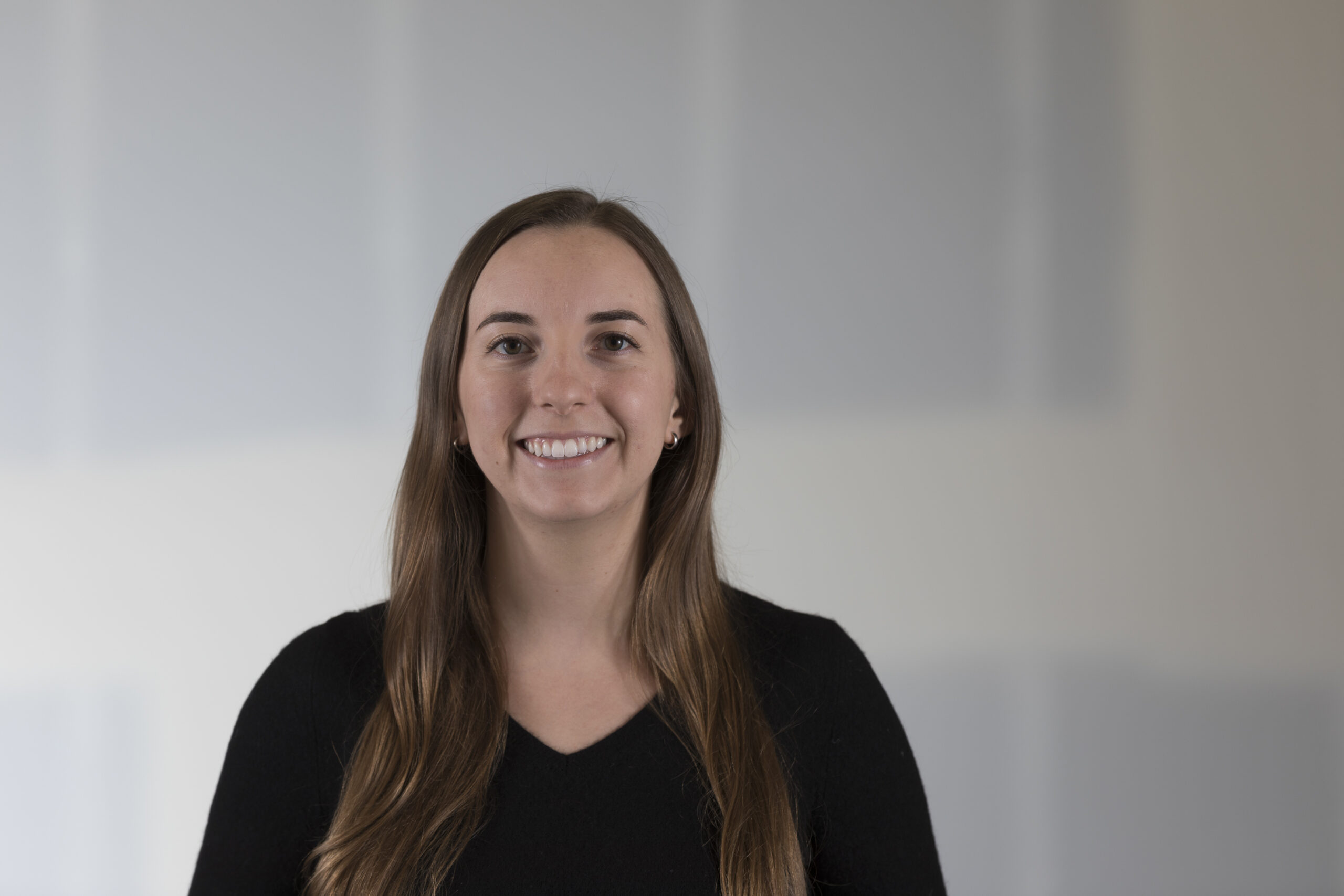 It's exciting to work at Canvas because we are creating a one-of-a-kind tool that helps the construction industry evolve alongside the future of technology.
Morgan McQuain
Operations Engineer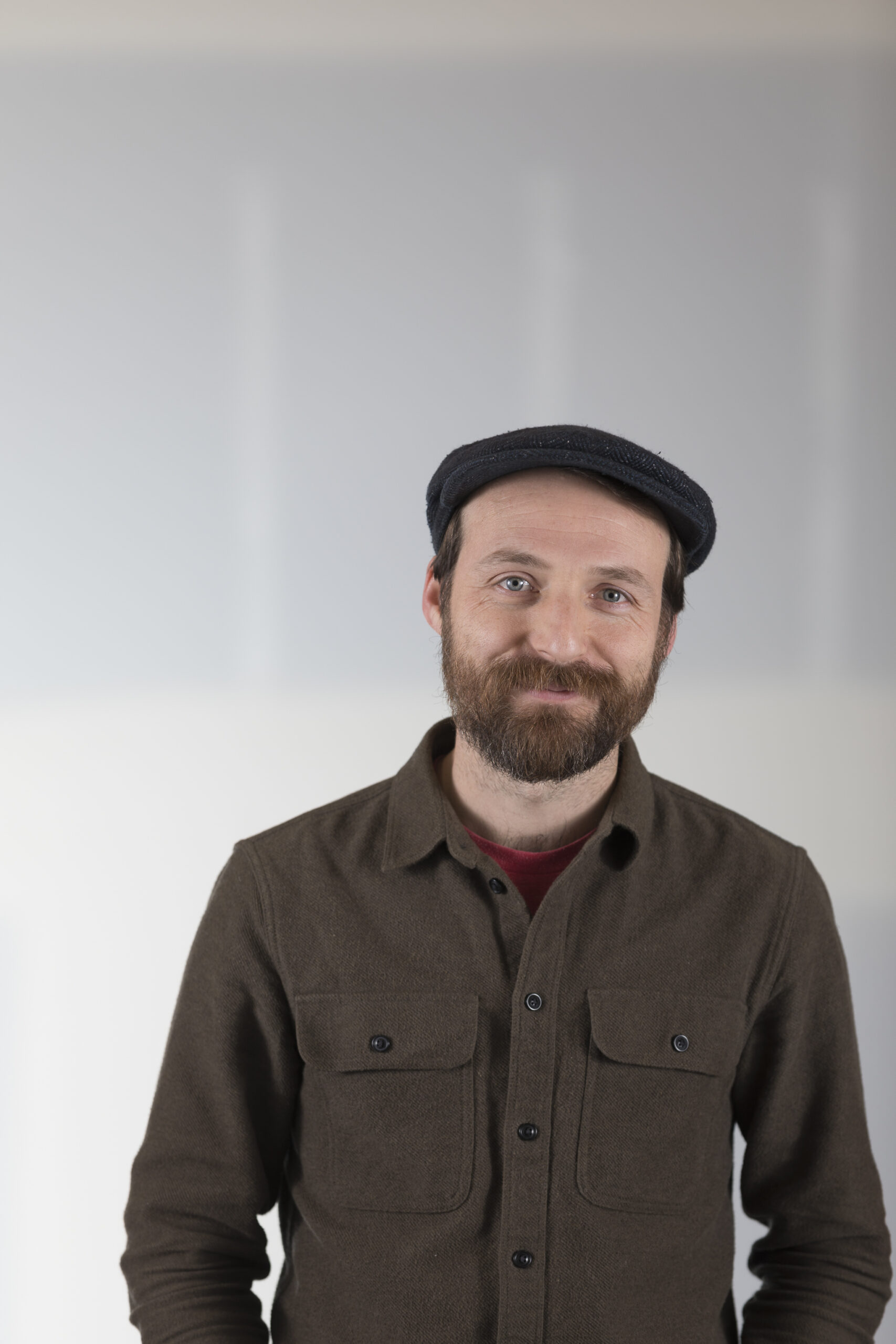 Working alongside smart and passionate people while solving nuanced and complex problems is what makes Canvas such a great place to work.
Paul Long
Sr. Mechanical Engineer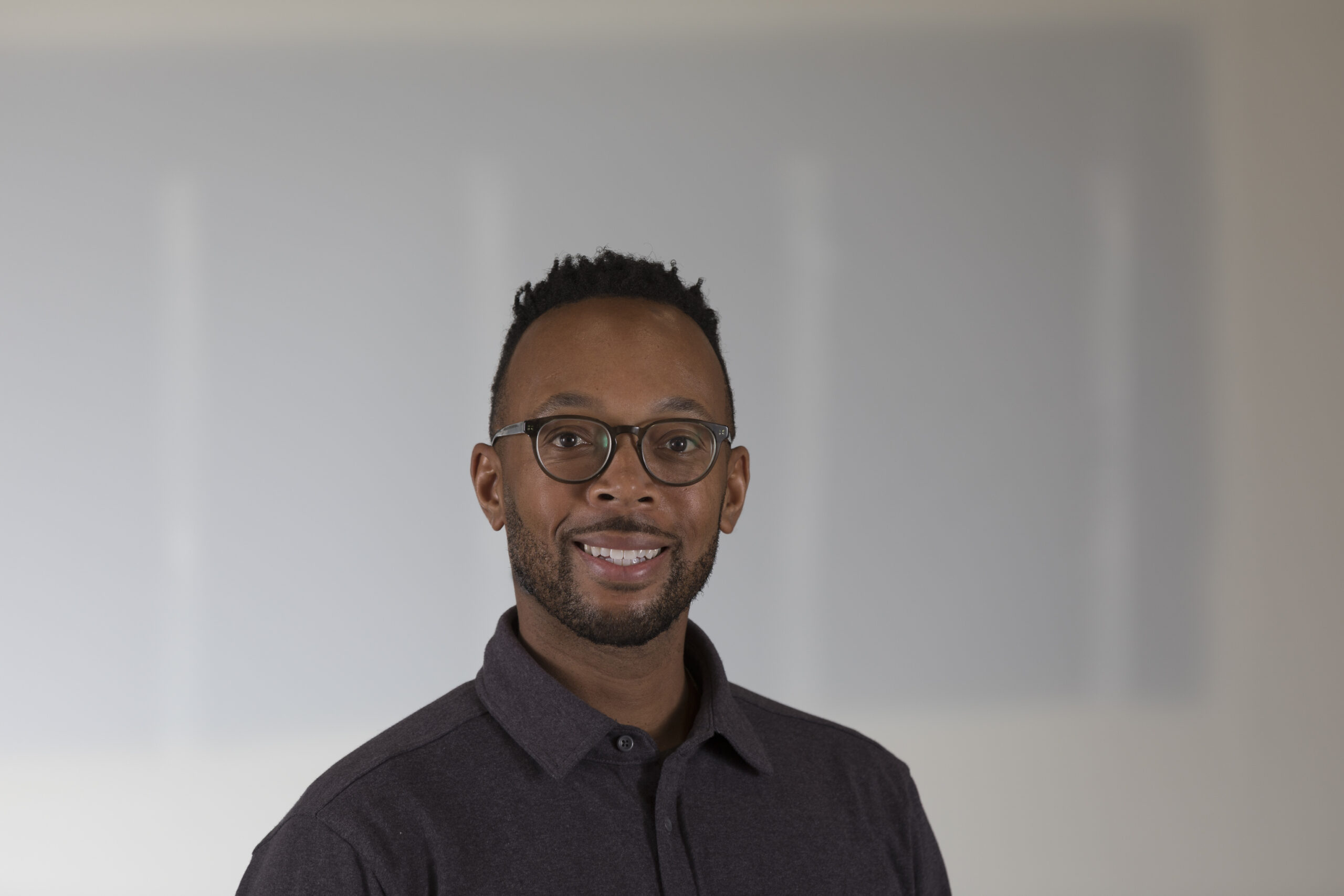 As a 2nd generation construction professional, I am proud to continue my family legacy while bringing innovation to the industry through robotics.
Nehemiah Brown
Sr. Strategic Accounts Executive

BEST PLACES TO WORK
The Canvas culture is not only uniquely supportive, it's now award-winning (two years running)! This year, we ranked #10 on the Silicon Valley Business Journal / San Francisco Business Times Best Places to Work list.

"Creating a new class of worker-operated machine for construction."
Read Article

"More contractors see benefit of drywall finishing robot."
Read Article
The Future is Now.


Let's build it together.