The drywall industry is ripe for change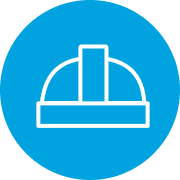 The convergence of a labor shortage
(90% of contractors cannot find enough skilled labor)…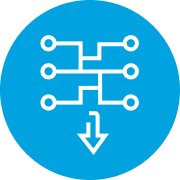 …the decrease in technology cost
(LiDAR is now $100 vs. $75k)…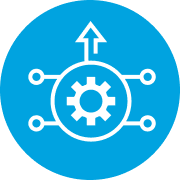 …and the increase in construction tech funding
($9B projected)…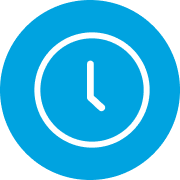 …have joined forces at the right time to meet the building needs of the future.

Canvas merges…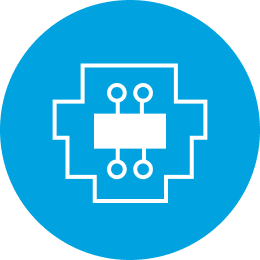 AI
Robotics
Lidar/3D Technologies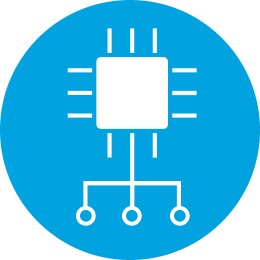 ML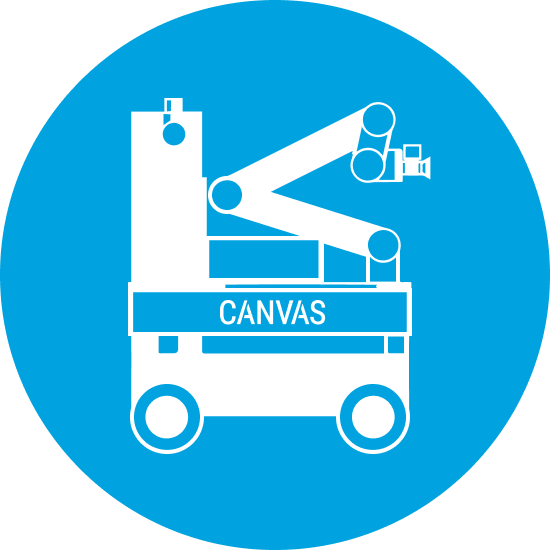 Together with industry experts and visionary partners, we are realizing the drywall trade's promise: meeting client goals while protecting the people who do the work.
Machine Capabilities
Canvas is built on partnerships. With each deployment, we collaborate with our contractor partners to make our process more valuable.
We are building a machine that is continually evolving. The machine currently can complete 40% of a project. With each iteration of the machine's components, we are working to elevate the machine's capacity to 70%.
The Canvas machine currently can deliver expert-quality Level 4 Targeted Spray and Level 5 finishes.

Commercial

Healthcare

Retail

Education

Data Center

Arts &
Culture

Science &
Technology

Manufacturing &
Distribution

Government &
Municipal
Is Canvas Right for Your Project?
Contact sales@canvas.build and arrange for us to do a takeoff on one of your projects. We will map out the walls that would benefit from the Canvas machine and make your project more efficient.

"Creating a new class of worker-operated machine for construction."
Read Article

"More contractors see benefit of drywall finishing robot."
Read Article
The Future is Now.


Let's build it together.